(THANK YOU!) Northeast Regional Telehealth Conference
May 23, 2017

Thank you to all of those who helped make the 2017 Northeast Regional Telehealth Conference a success!

On May 23 and 24, the Northeast Telehealth Resource Center hosted the 3rd annual Northeast Regional Telehealth Conference at UMass Amherst! The event brought together nearly 170 stakeholders from across the region and beyond to learn about telehealth best practice and innovation, network with colleagues, and identify opportunities to advance their telehealth programs. Speakers included national and regional telehealth leaders, with a focus on "Taking Telehealth Mainstream". Check out some of the conference headlines as covered by mHealth Intelligence:
NETRC Conference: Telehealth on the Path to Mainstream Adoption
Telehealth Tackles Medicaid's Challenges with eConsult Program
Telehealth Partnerships Focus on Innovative ROI in Upstate NY
Direct-to-Consumer Telehealth: One Hospital's Virtual Care Plan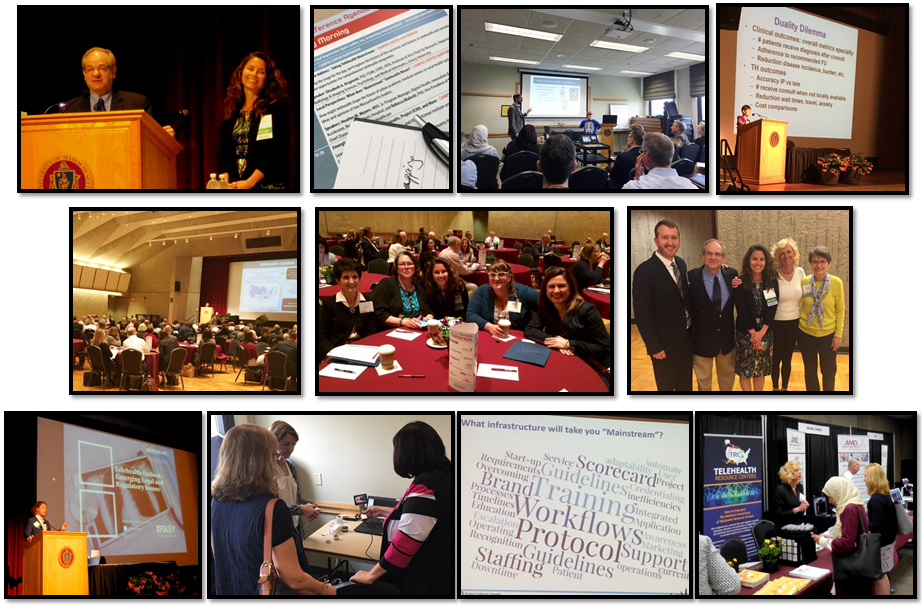 Click here for the full conference website.