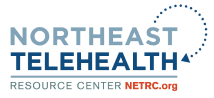 The Northeast Telehealth Resource Center (NETRC) has a mission to increase access to quality health care services for rural and medically underserved populations through Telehealth. We provide FREE, individualized technical assistance, education, and other resources in collaboration with the Consortium of Telehealth Resource Centers, MCD Public Health, and the University of Vermont. Our service area includes Connecticut, Maine, Massachusetts, New Hampshire, New York, Rhode Island, and Vermont, but we gladly accept calls no matter where you are located.
NETRC is funded by the U.S. Department of Health and Human Services' (DHHS) Health Resources and Services Administration's (HRSA) Office for the Advancement of Telehealth, which is part of the Federal Office of Rural Health Policy. Nationally, there are 14 Telehealth Resource Centers, including 12 Regional Centers and 2 National Centers which focus on areas of technology assessment and telehealth policy.
Learn about the National Consortium of Telehealth Resource Centers
We offer:
Short and long term technical assistance services for organizations and individuals
Education for the telehealth workforce
Access to educational materials
Access to specialized tools + templates
Access to telehealth experts willing to share their experiences
Monthly newsletter updates and other alerts on telehealth in the northeast
Annual Regional Conference to faciliatate learning and networking
Support for collaboration that fosters a favorable environment for telehealth
We can help you:
Design needs assessments and identify funding
Design and implement clinical and administrative protocols
Select and use various telehealth technologies
Apply telehealth licensure, credentialing, and reimbursement laws
Evaluate your program
Conduct strategic or business planning
Understand third party reimbursement for telehealth services
Secure Medicaid waivers for telehealth
Overcome related licensure and credentialing barriers
Incorporate telehealth in health system reform initiatives
Leverage HIT and telecommunications infrastructures
Our tiered approach to technical assistance:
Technical assistance is available to the general public, but per conditions of our federal grant, NETRC is required to place a priority on providing technical assistance to HRSA grantees interested in establishing or expanding a telehealth program. This includes, but is not limited to, OAT Telehealth Network, Community Health Centers, and the Federal Office of Rural Health Policy grantees.
Three tiers of assistance are available:
Tier 1: Call or email us any time to learn more about our program and discuss the telehealth lanscape in the northeast.
Tier 2: We provide each client with 10 hours of free technical assistance per year. Requests for assistance can be submitted using our contact form, calling 800-379-2021, or emailing netrc@mcd.org
Tier 3: Our expert staff is available for consultative services for additional, in-depth assistance requiring more than 10 hours.
We are supported by physician leaders, technology experts, consultants, and the national network of Telehealth Resource Centers.
Questions? We can help! Please complete the Contact Us form, call us at 800-379-2021, or email netrc@mcd.org.
Our Team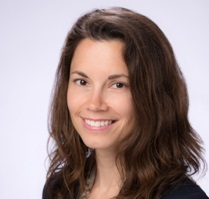 Danielle Louder
NETRC Program Director
Technology-based Initiatives
MCD Public Health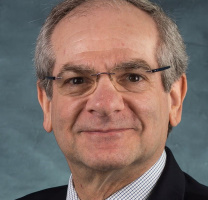 Terry Rabinowitz, MD, DDS
NETRC Principle Investigator
Medical Director, Telemedicine
University of Vermont Medical Center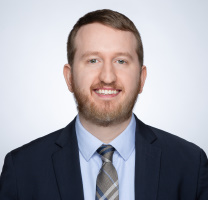 Andrew Solomon
Senior Program Manager
MCD Global Health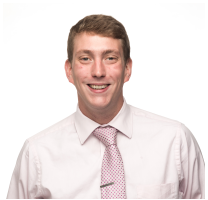 Reid Plimpton, MPH
NETRC Project Manager
MCD Global Health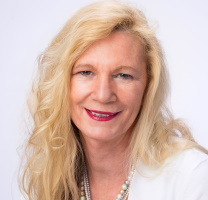 Alphonsine Allen-Laney
NETRC Project Coordinator
MCD Global Health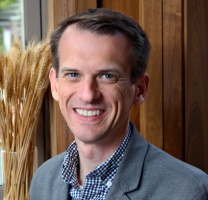 Josh Frazee
IT Manager/Developer
MCD Global Health
NETRC Strategists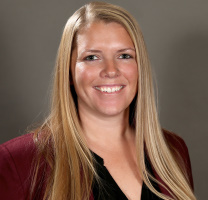 Caren Bishop, MS
Founder
Bishop Consulting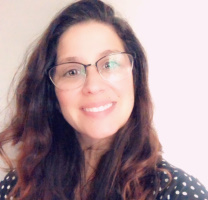 Christina R. Quinlan
Founder
Christina Rose Consulting Group