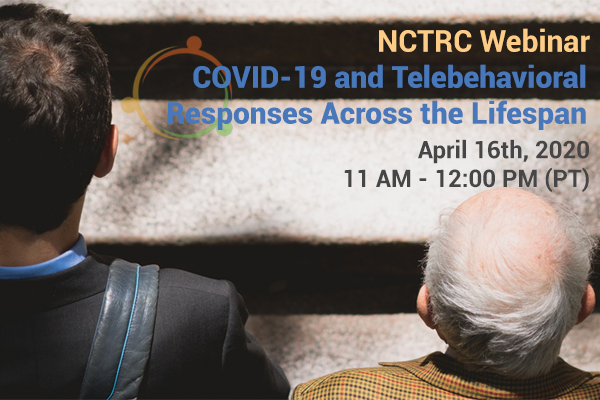 NCTRC Webinar: COVID-19 and Telebehavioral Health Responses Across the Lifespan
Apr 16 2020
2pm EST

Hosted by: Heartland Telehealth Resource Center
Presenters:
Eve-Lynn Nelson, PhD - Program Director HTRC
Jonathan Neufeld, PhD - Program Director, gpTRAC
Jay Ostrowski, MA, NCC, LPC-S, ACS, BC-TMH - CEO, Behavioral Health Innovations

Description:
With the COVID-19 pandemic, telebehavioral health can meet needs around pandemic-specific adjustment, anxiety, and grief, as well as meet ongoing clinical needs. A telebehavioral health panel will address practical considerations with expanded in-home telebehavioral services during the outbreak. Examples and lessons learned will be drawn from across the lifespan. Finally, telebehavioral health opportunities to support the healthcare workforce will be shared.