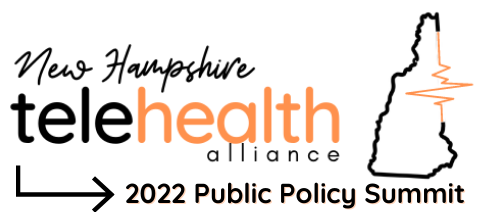 NH Telehealth Alliance: 2022 Public Policy Summit
Nov 17 2022

The NH Telehealth Alliance will host the 2022 Public Policy Summit in-person on Thursday, November 17. They anticipate participation from industry leaders, technology and healthcare providers and policymakers, and regulatory agencies, to address emerging issues and engage in impactful discussion.

The Summit will focus on both telehealth developments and emerging issues around broadband expansion in NH. Our goal is to elevate and focus critical issues around innovation, connectivity, and advocacy efforts to drive a robust future of telehealth in NH.


Registration is free for NH Telehealth Alliance members as well as non-members!
Click Here to Learn More & Register Today!